Home
Hi my name is Julie. I am a qualified and BACP Registered therapist with over 6 years experience. I offer Person-Centred Counselling, Cognitive Behavioural Therapy (CBT), Mindfulness and Childhood Trauma Therapy.

I aim to offer a safe and confidential environment where you can explore the difficulties you are experiencing.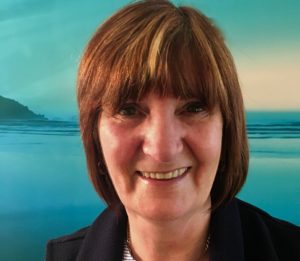 My counselling approach places an emphasis on supporting you to have a greater understanding of yourself and on enabling you to find solutions and coping strategies.
Working for the last 5 years with adult survivors of incest and childhood sexual, emotional and physical abuse, has developed my specialist interest in this area of work. Trauma in childhood can have a huge impact both short and long-term. This impact if often still present in adulthood leading to depression, anxiety, loss of identity, addiction and difficulty in maintaining relationships.
Person-Centred Counselling
PCT is a humanistic approach that deals with the ways in which individuals perceive themselves.
The counsellor in this approach works to understand an individual's experience from their point of view and aims to help them to reconnect with their inner values and sense of self-worth.
Mindfulness
Mindfulness is a way of paying attention to, and seeing clearly whatever is happening in our lives. It will not eliminate life's pressures, but it can help us respond to them in a calmer manner. It helps us recognise and step away from habitual, often unconscious emotional and physiological reactions to everyday events.
Cognitive Behavioural Therapy (CBT)
CBT is a talking therapy that can help you manage your problems by changing the way you think and behave.
CBT cannot remove your problems, but it can help you deal with them in a more positive way. It is based on the concept that your thoughts, feelings, physical sensations and actions are interconnected, and that negative thoughts and feelings can trap you in a vicious cycle.